Diagnose sleep apnea
effortlessly & accurately
Ectosense,
the company behind Nightowl®
We're a medtech startup on a mission to restore the sleep of the one billion people that suffer from a sleep disorder. We leverage the best of micro-electronics, biomedical signal processing and data science to bring medical solutions that are vastly more elegant and effective.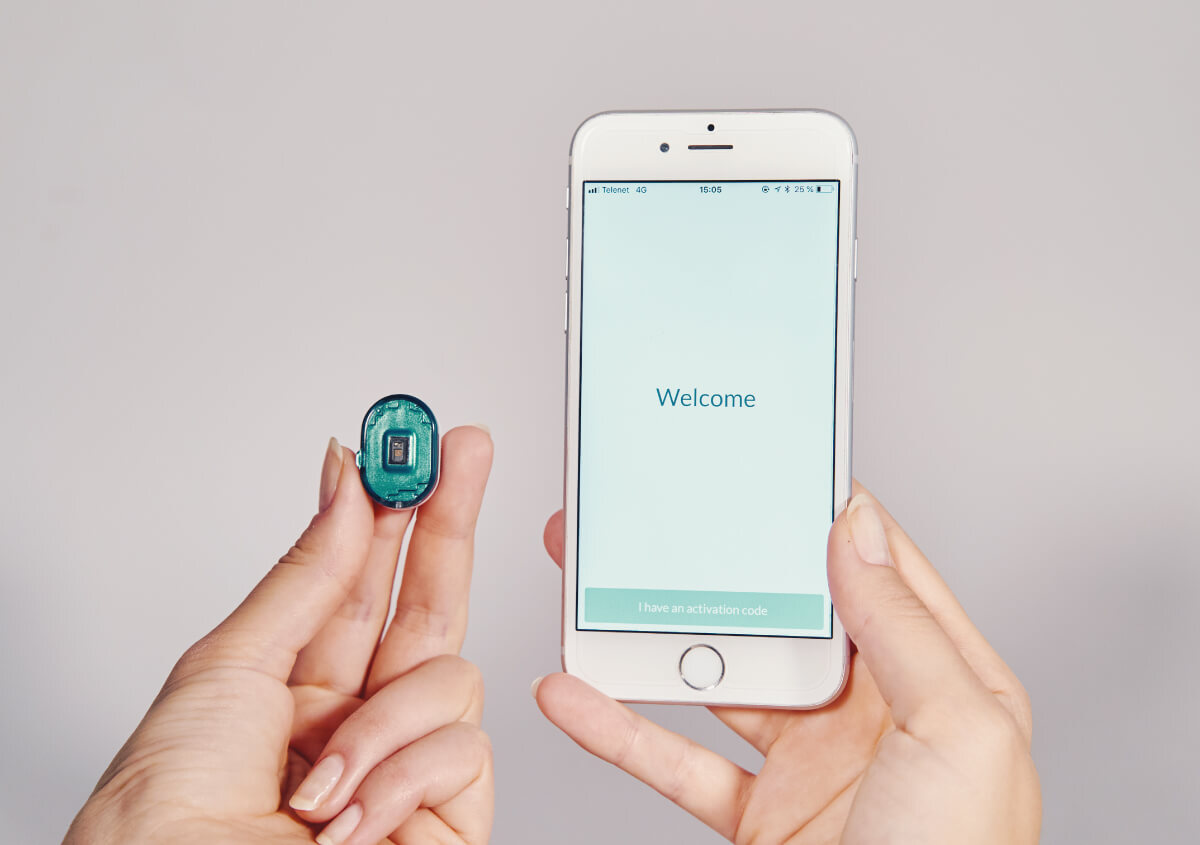 A new chapter in home sleep apnea testing
Our first product NightOwl® is the world's smallest, most convenient, and accurate home sleep apnea test.
More than 5% of the general population suffers from a moderate to severe form of sleep apnea that remains undiagnosed. These people carry the heavy burden of sleep apnea every night and every day of their lives and face an increased healthcare cost of more than €3.000 per year. Very effective treatment options exist, but the traditional diagnostic infrastructure is neither affordable nor scalable enough to diagnose this vast number of unidentified sufferers.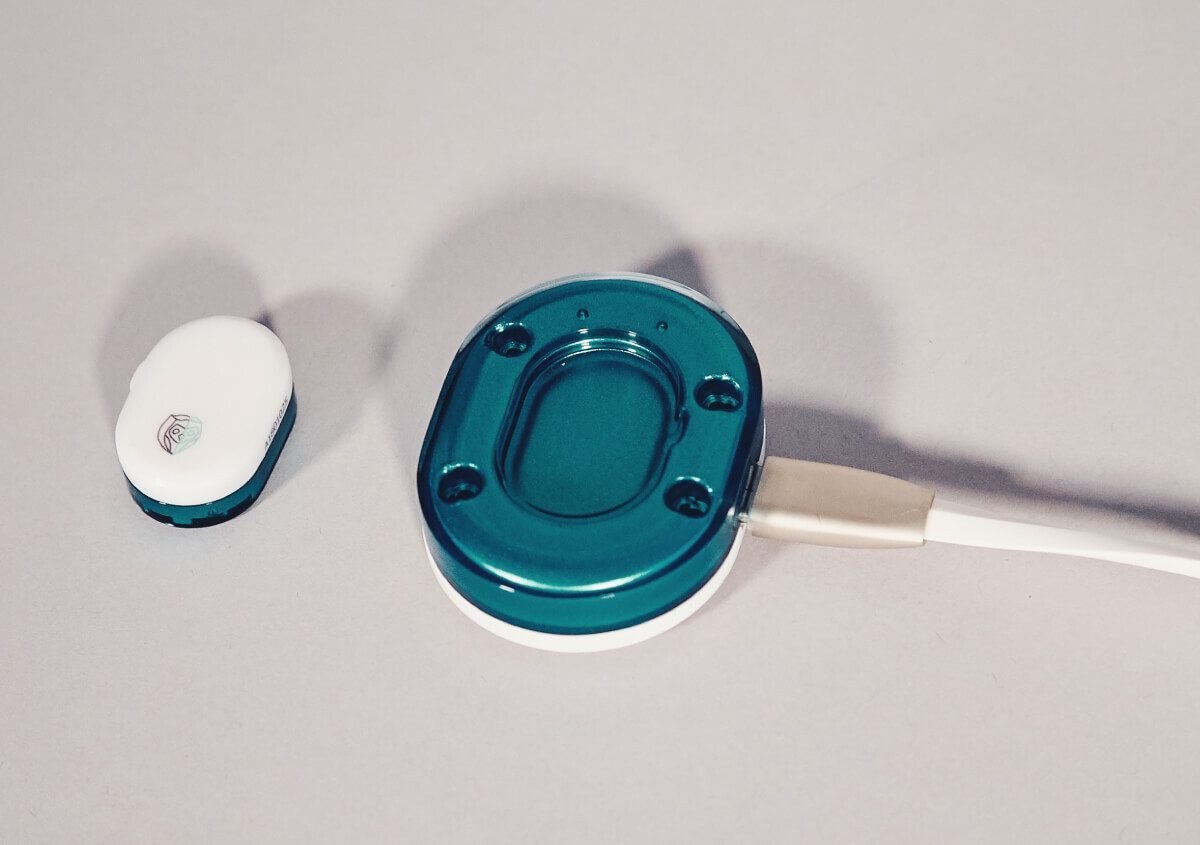 Get in touch
Please reach out to customercare@resmed.com in case you have questions about ordering NightOwl products. Please note that if you require support for your NightOwl test, you can visit our support page